Capital Craft Beverage Trail Presents Drink Schenectady, April 1, 2023, 6-9pm
@CAPCRAFTBEVTRAIL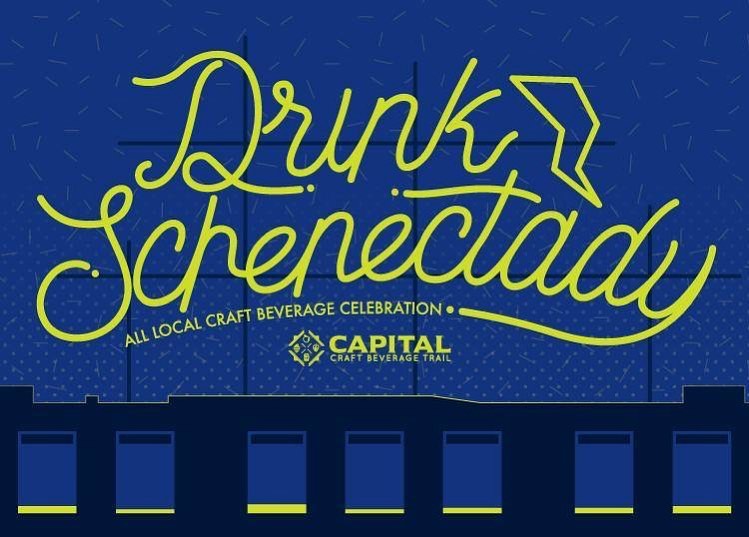 The Capital Craft Beverage Trail is thrilled to announce
#DrinkSchenectady
, a pop-up New York State craft beverage market and tasting event, has returned to miSci, the Museum of Innovation and Science in Schenectady for Drink Schenectady.
Event participants were able to sip away while exploring miSci's history-spanning hands-on exhibits of science and technology from the computer to the cosmos!
Early bird discount tickets are $30 through March 11. General admission tickets $35. Door admission $45. Designated driver tickets are available at $5 each.
CAPITAL CRAFT BEVERAGE TRAIL OCTOBEERQUEST
@CAPCRAFTBEVTRAIL
On October 23rd, WEQX's Tred & Jeff and cameraman and designated driver, Keller headed back out on the Capital Craft Beverage Trail in search of the perfect fall beverage.
CAPITAL CRAFT BEVERAGE TRAIL HELD ANNUAL DRINK SARATOGA EVENT AT THE SARATOGA AUTOMOBILE MUSEUM
@CAPCRAFTBEVTRAIL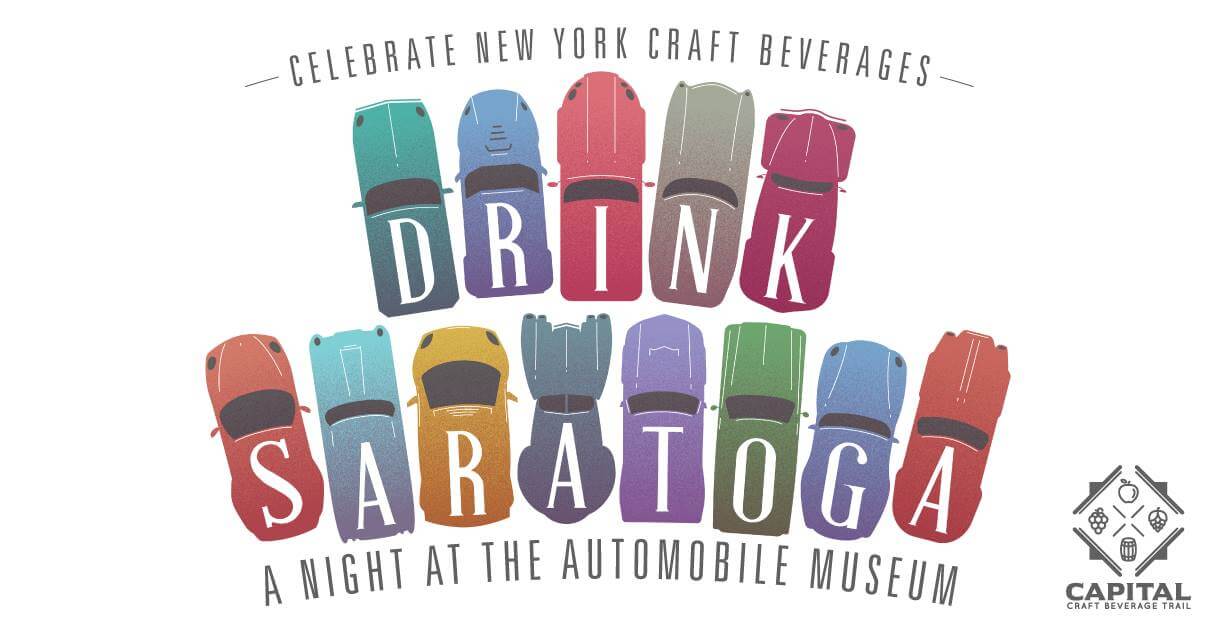 On Friday, June 17 from 6-9 p.m. at the Saratoga Automobile Museum for Drink Saratoga, The Capital Craft Beverage Trail hosted their annual Drink Saratoga event!
Tickets included a souvenir tasting glass and the opportunity to sample world class libations produced right here in the Capital Region. In addition, many products were available for purchase by the can, bottle and growler to take home.
Event participants were to enjoy locally produced beverages while exploring the impressive collection of cars the museum has on display! Make sure to visit our Facebook page to view photos from this year's event. 
Thank you to Burger 21 and The Nut Lady for serving up some great food and sweet treats.
And thank you to our participating beverage producers:
Active Ingredient
Albany Distilling Co
Artisanal Brew Works
Bull and Bee Meadery
Chatham Brewery
Common Roots Brewing Company
Druthers Brewing Company
Frog Alley Brewing Company
Meadowdale Winery
Mean Max Brew Works
Nine Pine Cider Works
New Scotland Spirits
Schenectady Distilling Co.
SingleCut Beersmiths
Springbrook Hollow Farm Distillery
South Dominion Vineyard
United Beerworks
Whitman Brewing
Wolf Hollow Brewing Company
Victory View Vineyard
Also:
Adirondack Craft Beverage Trail
Convergence Craft
Special thanks to CCBT sponsors Marshall & Sterling and CDTA.
CAPITAL CRAFT BEVERAGE TRAIL OCTOBERQUEST
@CAPCRAFTBEVTRAIL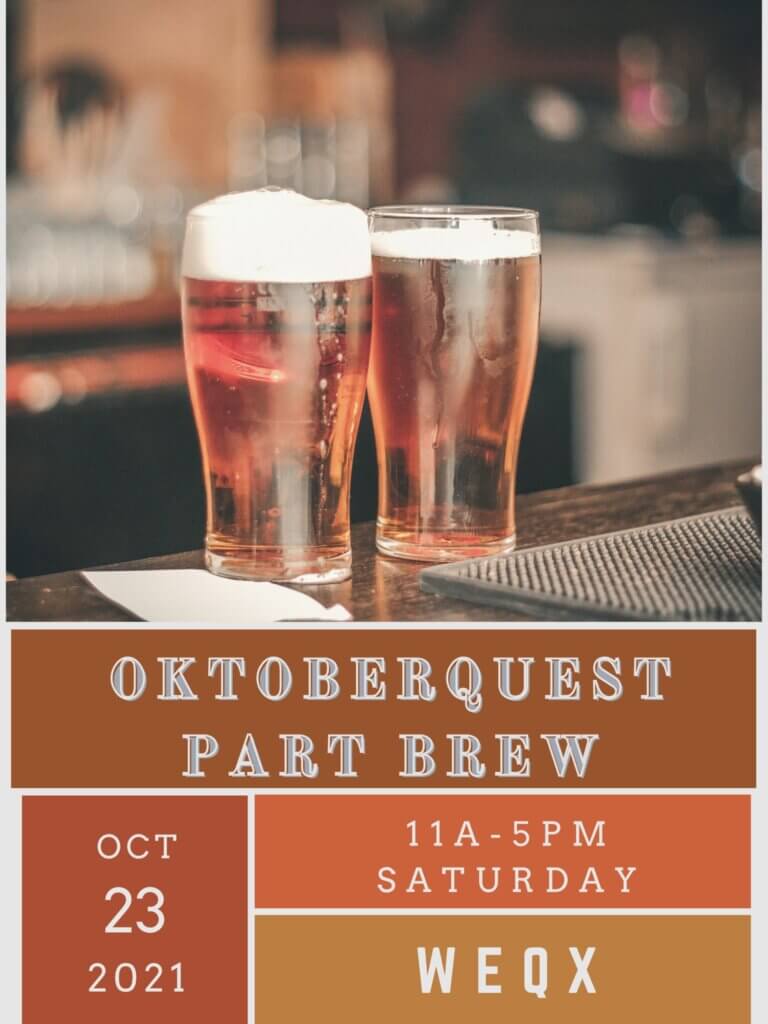 Jeff & Tred joined us for our 2nd installment of the Capital Craft Beverage Trail Oktoberquest on Saturday, October 23rd! They hit the road on their quest to find the most perfect all beverage. This time they stopped at 6 breweries from Glens Falls to Clifton Park. Joined by their DD and cameraman Keller.
Did you miss it? No problem! Check out their stops below!